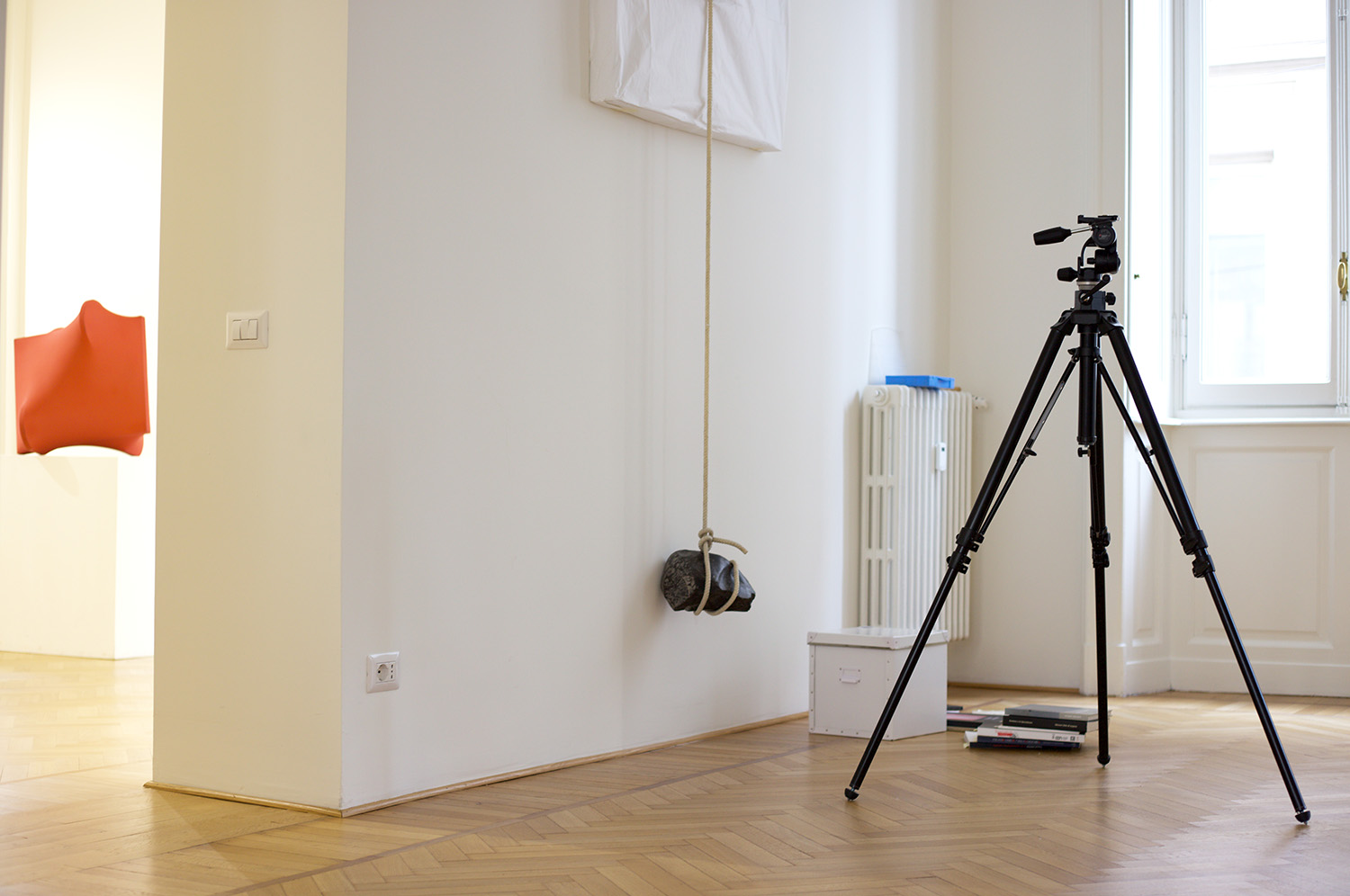 UPCOMING
Recently Space Oddity exhibition ended, an exposition of ten important artworks created in 1950s by artists who joined the Spatialism movement.
The preparation of the exhibition Limiti di Equilibrio is currently underway and will open to the public starting Friday 14 October 2022.
For information please subscribe to our newsletter, follow us on social media, contact us by email or phone.
Opening hours: Mon–Fri | 10 am–1 pm / 2 pm–6 pm
The gallery is open also by appointment.